Nathan Cassidy: Hot Tub God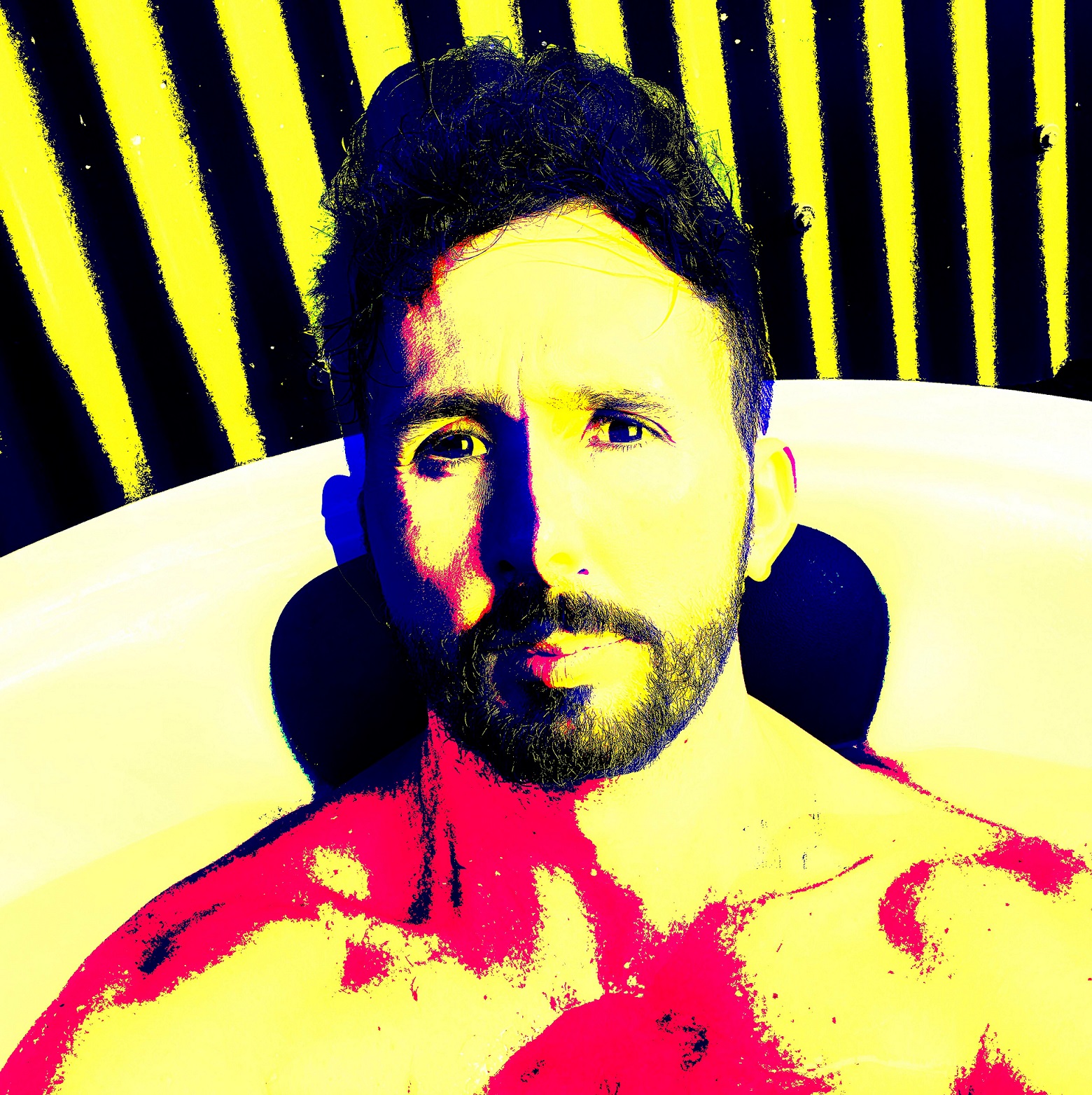 Entry: £5.00
The world is fu*ked. Who can save us now? God/Nathan Cassidy might be
our only hope. Immaculately conceived new show from critically
acclaimed, multi-award-winning comedian and Best Show Nominee at the
Leicester Comedy Festival.
'Star-in-waiting. He is untouchable' ★★★★ (The Times)
War, petrol prices and lying leaders – how on earth can we find light
and joy? And more of a problem, what do you say in a speech for your
best friend's third wedding?! Everything Nathan says in this show is
true, even if it may appear completely made up, including the miracle in
the hot tub… and how he's God.
Off West End Stage Awards Nominee 2021
Best Comedy Show Greater Manchester Fringe Nominee 2021
Best Solo Comedy Show Buxton Fringe Nominee 2021
Best Show Leicester Comedy Festival Nominee 2020
Total sell-out Edinburgh Fringe 2021
Malcolm Hardee Award Nominee
Winner Sir Michael Caine Award for new writing
Host of Psycomedy and Daily Notes podcasts