Aurie Styla: Green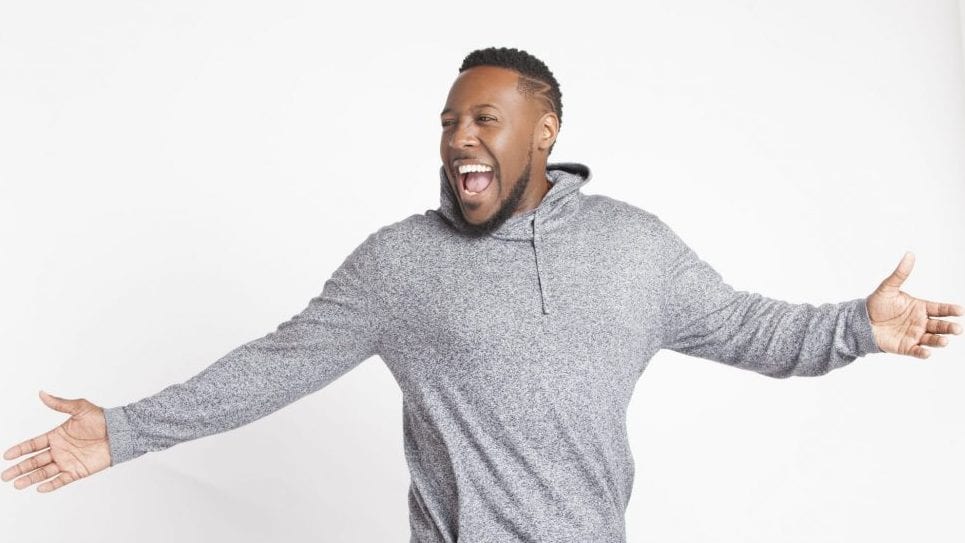 Entry: £15.00
The global pandemic became difficult for nearly everyone to get through,
showing us a different perspective on what life is and means, and the
GREEN UK Tour will be Aurie's hilarious outlet and transition into being
less Styla and more Green (his real last name). Question is, what in the
hell does being Green actually mean? Get your belly laughs finding out.
As Seen On: Jonathon Ross' Comedy Club (ITV), Don't Hate The Playaz
(ITV2), Mo Gilligan's Black British & Funny (Channel 4), Motherf**king
Pep Talk (Comedy Central) & A Comedy Guide To Life (Dave)
As Heard On: BBC Radio London, Radio 4's Newsjack, Pinterest​, & eBay.